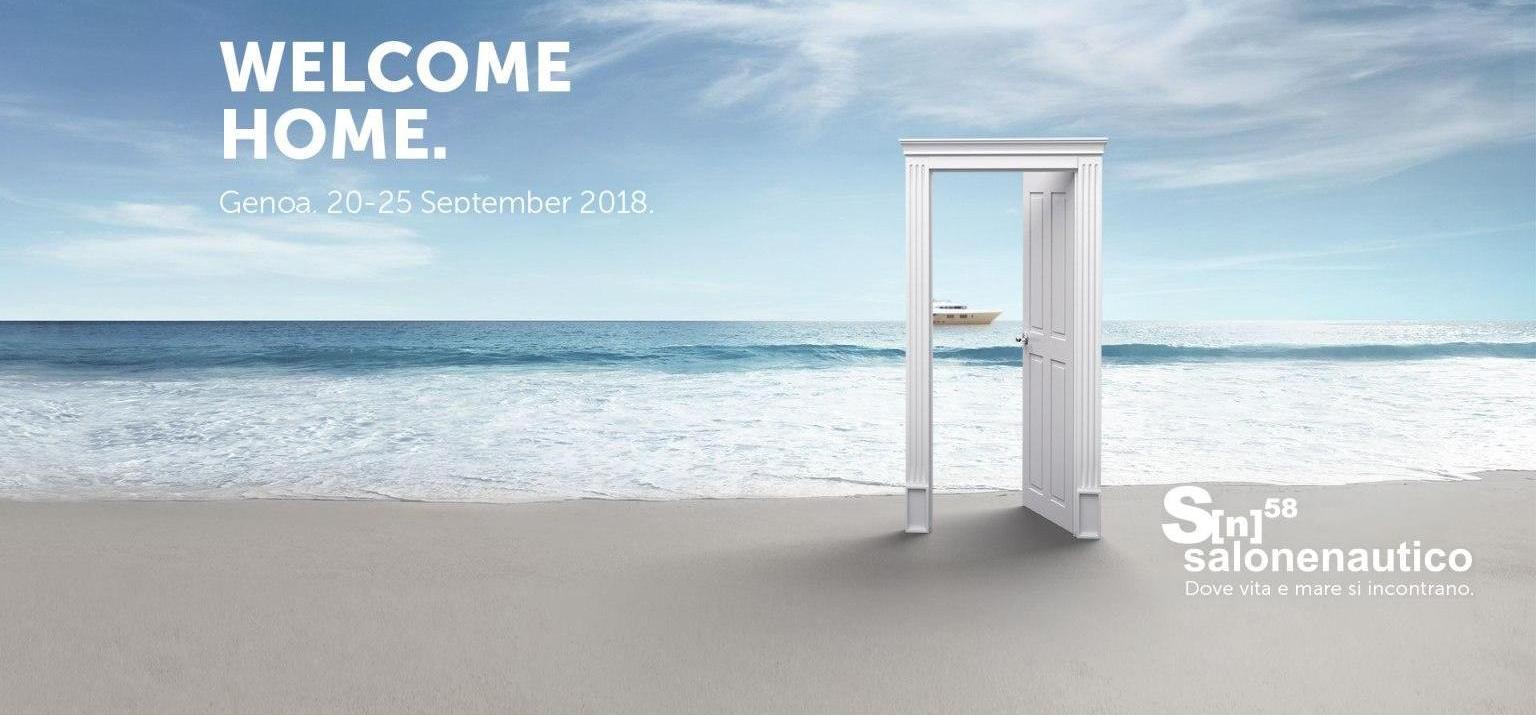 58th Genoa Boat Show 20-25 September 2018
From 20th to 25th September 2018, the latest previews of international yachting will be displayed for visitors to the 58th Boat Show.
The largest of the Mediterranean Boat Show welcomes enthusiasts with a complete offer, confirming its position as the gateway to a 360 ° experience. Visitors will experience the passion for the sea and water sports testing the boats and participating in many special activities.
More than 1,000 boats are on show, from the four traditional areas: sailing, outboard engines and inflatable boats, powerboats and motor yachts. The latest products of the national and international nautical industry will be displayed along a refurbished itinerary with new docks and dedicated areas.
Six days of "Sea Experience" where you can try out the latest products in the open sea or get involved in challenges and events organized for visitors. Excitement is also guaranteed for lovers of diving, swimming, rowing, canoeing and surfing.
All this seasoned with top quality hospitality, made possible by the renewed partnership with Eataly, in a unique setting: Genoa, with its artistic treasures and events that will bring the city to life.
Dal 20 al 25 settembre 2018 le ultime novità della nautica internazionale in mostra per i visitatori del 58° Salone Nautico.
Il più grande Salone del Mediterraneo accoglie gli appassionati con un'offerta completa, confermandosi come la porta d'accesso per un'esperienza a 360°. Chi visita il Salone Nautico può vivere in prima persona la passione per il mare e per gli sport acquatici, provando le barche e partecipando a numerose attività speciali.
Si possono ammirare più di 1.000 barche appartenenti alle quattro tradizionali aree: vela, motori fuoribordo e gommoni, powerboat e motoryacht. Le ultime novità della nautica nazionale e internazionale sono presentate lungo un percorso rinnovato con nuovi pontili e aree riservate.
E ancora, sei giorni di "Sea Experience" durante i quali provare in mare aperto le ultime novità o lasciarsi coinvolgere da sfide ed eventi organizzati per intrattenere i visitatori. Moltissime anche per gli appassionati di subacquea, nuoto, canottaggio, canoa e windsurf.
Tutto questo con un'accoglienza di alta qualità, resa possibile dalla rinnovata partnership con Eataly, in un contesto unico: Genova, con le sue bellezze artistiche e gli eventi che animeranno la città.
58° SALONE NAUTICO DI GENOVA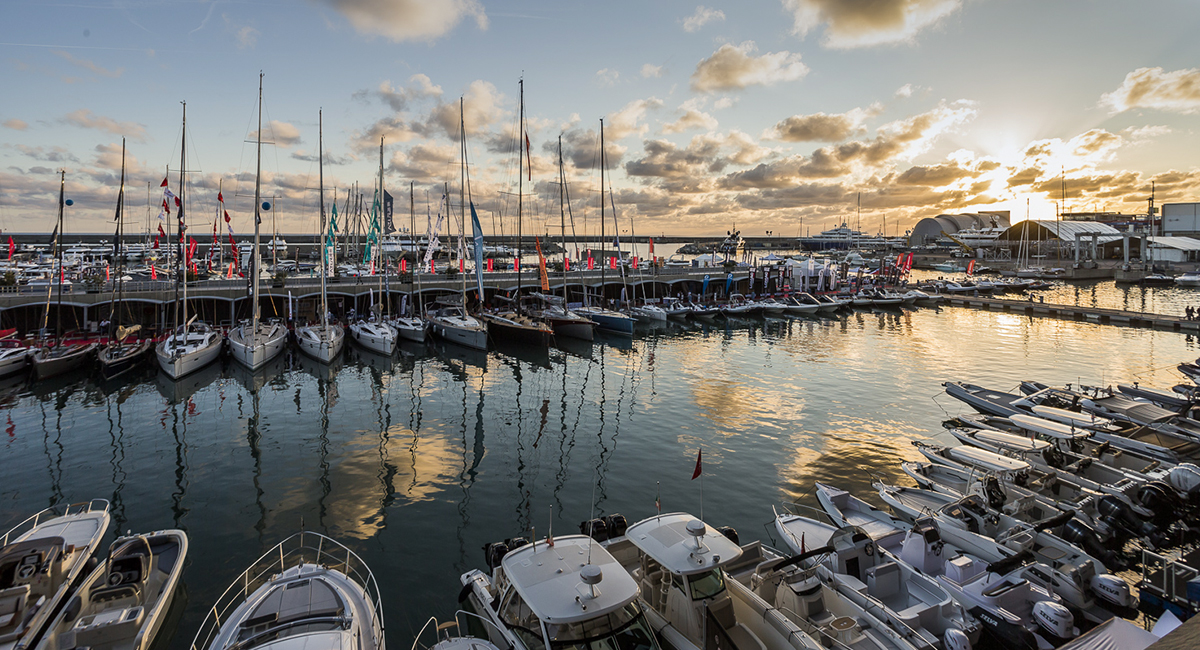 FEATURED YACHTS FOR SALE
FEATURED YACHTS FOR CHARTER