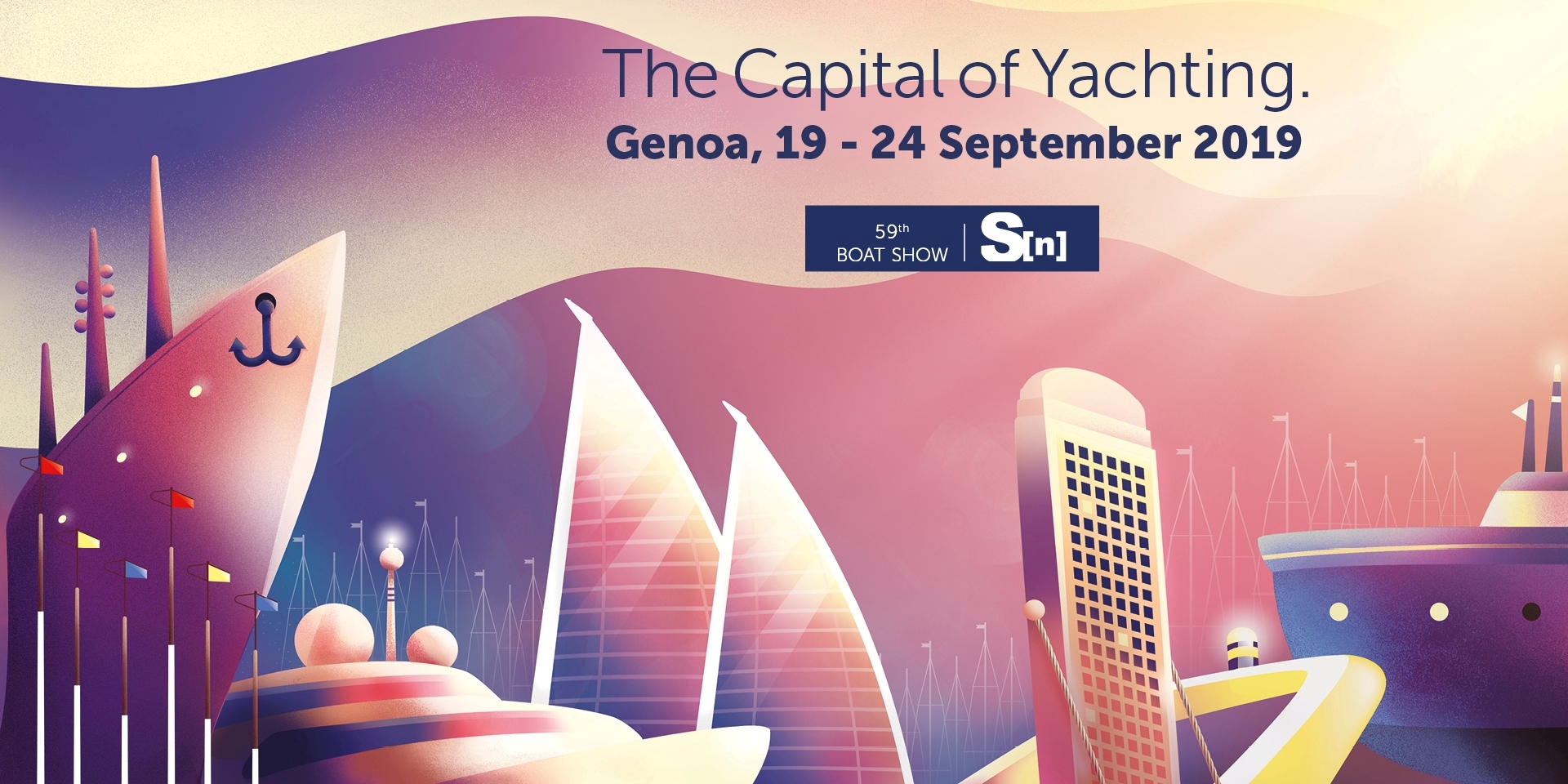 59th Genoa Boat Show 19-24 September 2019
The greatest Boat Show of the Mediterranean'sea which reached its 59th edition (19-24 September 2019), welcomes the impassioned ones with a complete offer, confirming itself as the door of access for a 360°'s experience. Who visits the Genoa Boat Show can live the passion for the sea and for the aquatic sports, trying the boats and participating in numerous special activities.
The Genoa Boat Show is a transversal event with deep verticality that define a 1 to 1 relationship with every single operator and visitor.
59° Salone nautico a Genova 19-24 Settembre 2019
Il più grande Salone del Mediterraneo giunto alla sua 59ma edizione (19-24 settembre 2019), accoglie gli appassionati con un'offerta completa, confermandosi come la porta d'accesso per un'esperienza a 360°. Chi visita il Salone Nautico di Genova può vivere in prima persona la passione per il mare e per gli sport acquatici, provando le barche e partecipando a numerose attività speciali.
Il Salone Nautico di Genova è un evento trasversale con profonde verticalità che definiscono un rapporto identitario di 1 a 1 con ogni singolo operatore e visitatore.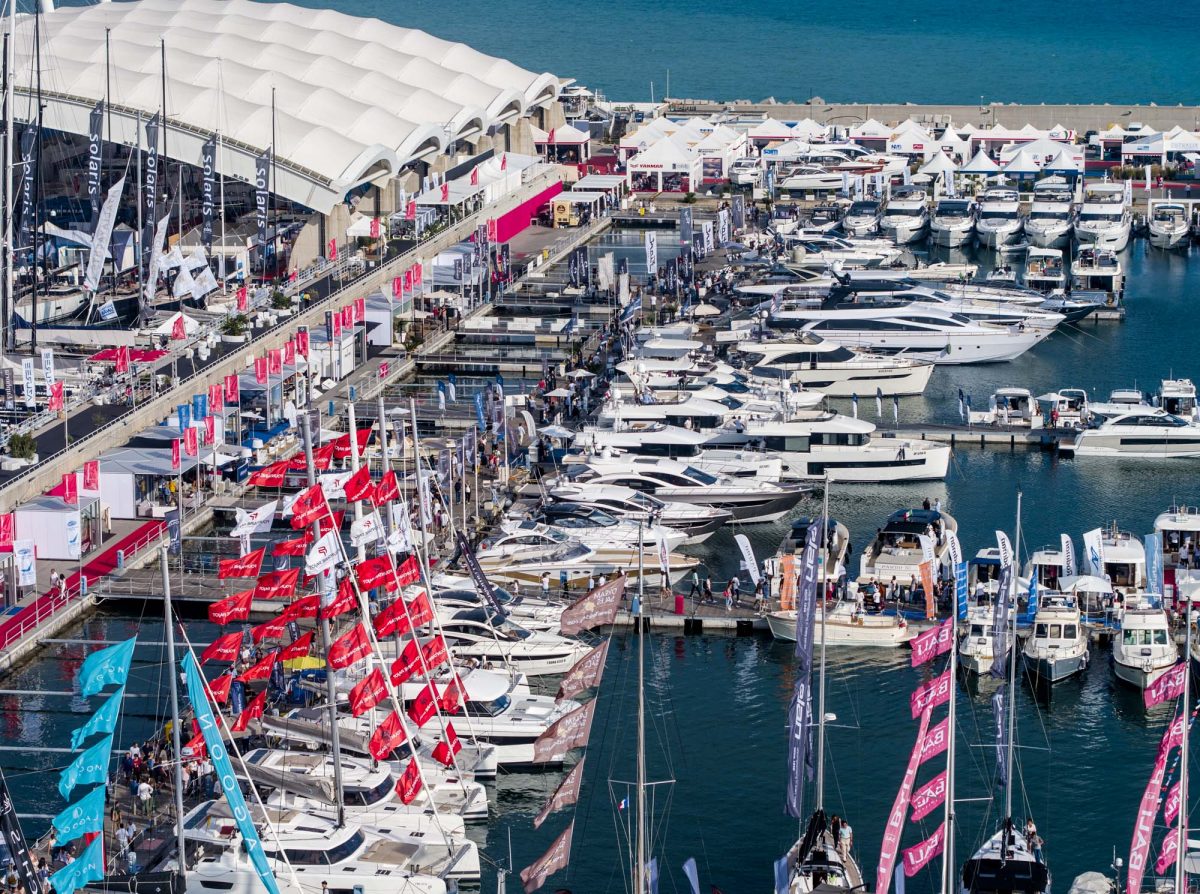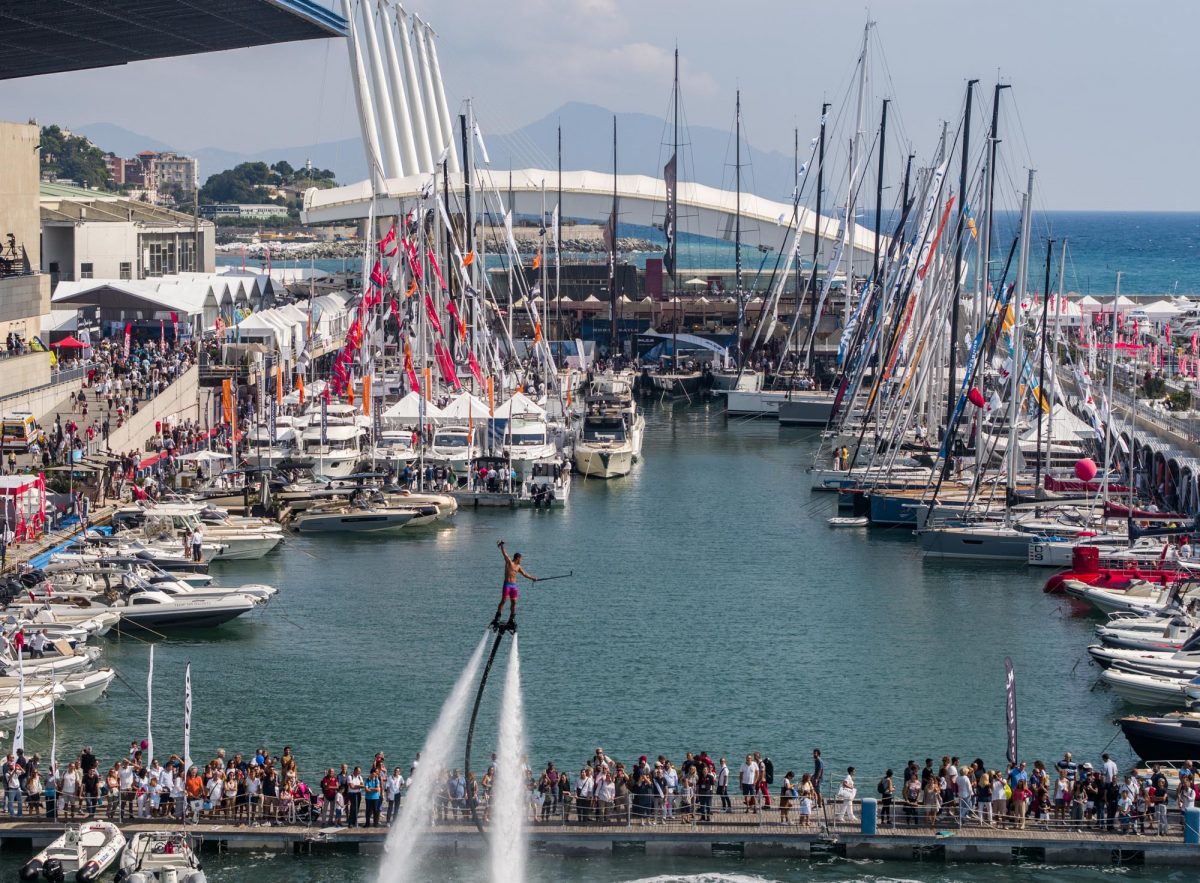 FEATURED YACHTS FOR SALE
FEATURED YACHTS FOR CHARTER