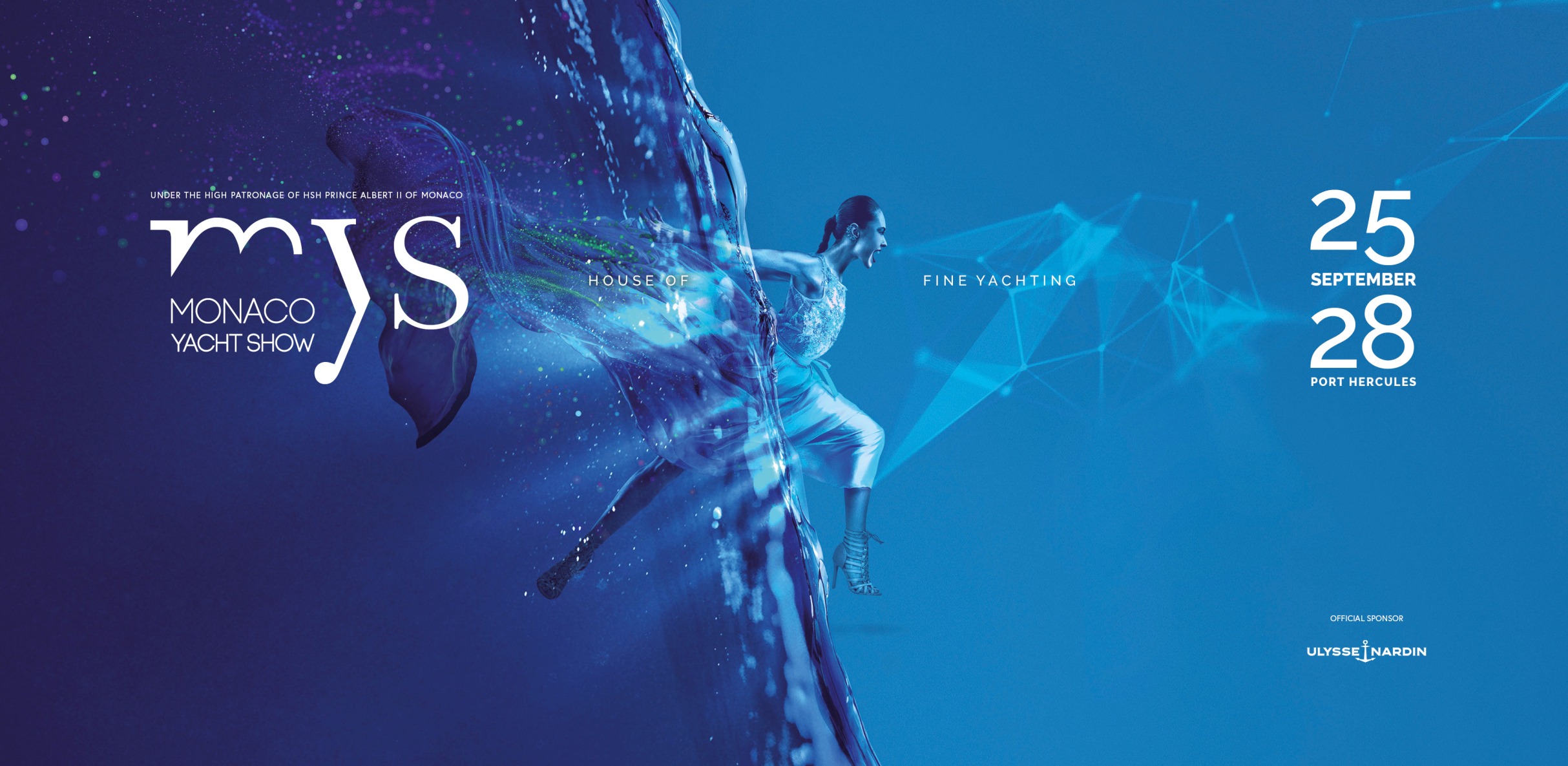 Monaco Yacht Show 25-28 September 2019
Monaco Yacht Show. Discover the fascinating superyacht world in the iconic Port Hercules of the Principality of Monaco.
Yacht owners, future superyacht purchasers or charterers, decision-makers in the yachting and luxury industries attend the Monaco Yacht Show to celebrate the quintessence of the superyacht lifestyle.
Every year, 125+ extraordinary one-off superyachts are on display, of which 40 new launches are unveiled in a worldwide debut.
More info: www.monacoyachtshow.com
Monaco Yacht Show 25-28 Settembre 2019
Monaco Yacht Show. Scopri l'affascinante mondo dei superyacht nell'iconico Port Hercules del Principato di Monaco.
Proprietari di yacht, futuri acquirenti di superyacht o noleggiatori, manager nel settore dello yachting e del lusso partecipano al Monaco Yacht Show per celebrare la quintessenza dello stile di vita dei superyacht.
Ogni anno vengono esposti oltre 125 straordinari superyacht unici, di cui 40 nuovi vari si svelano in un debutto mondiale.
Port Hercules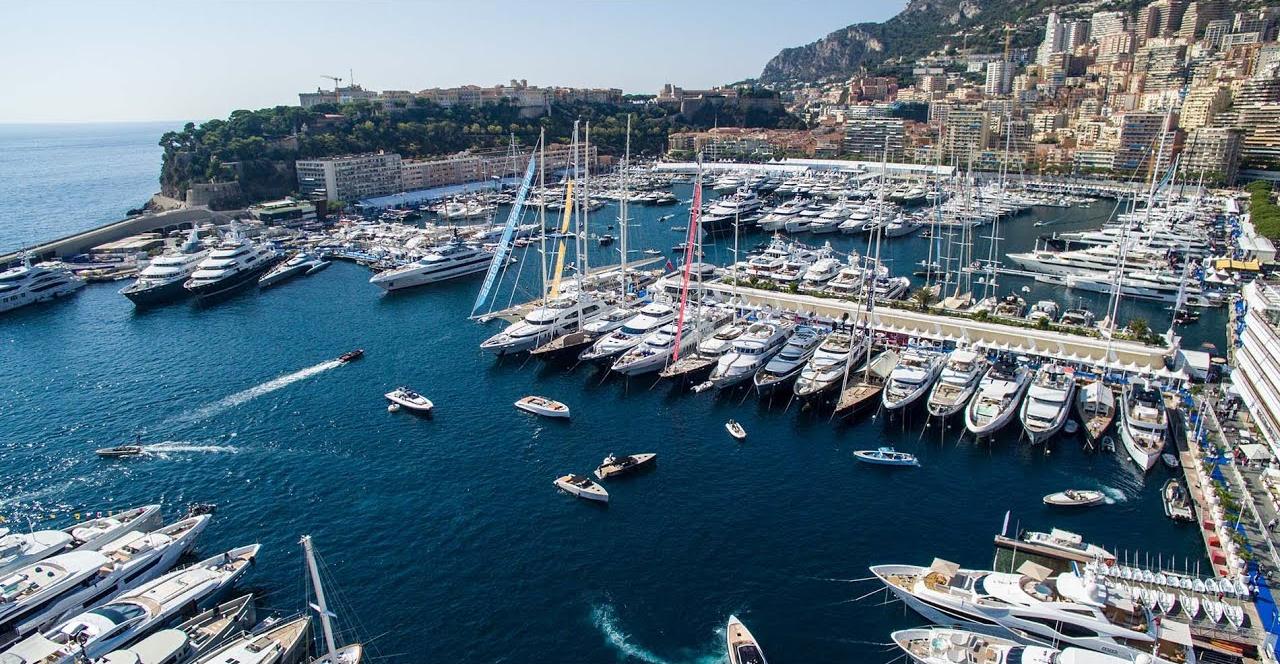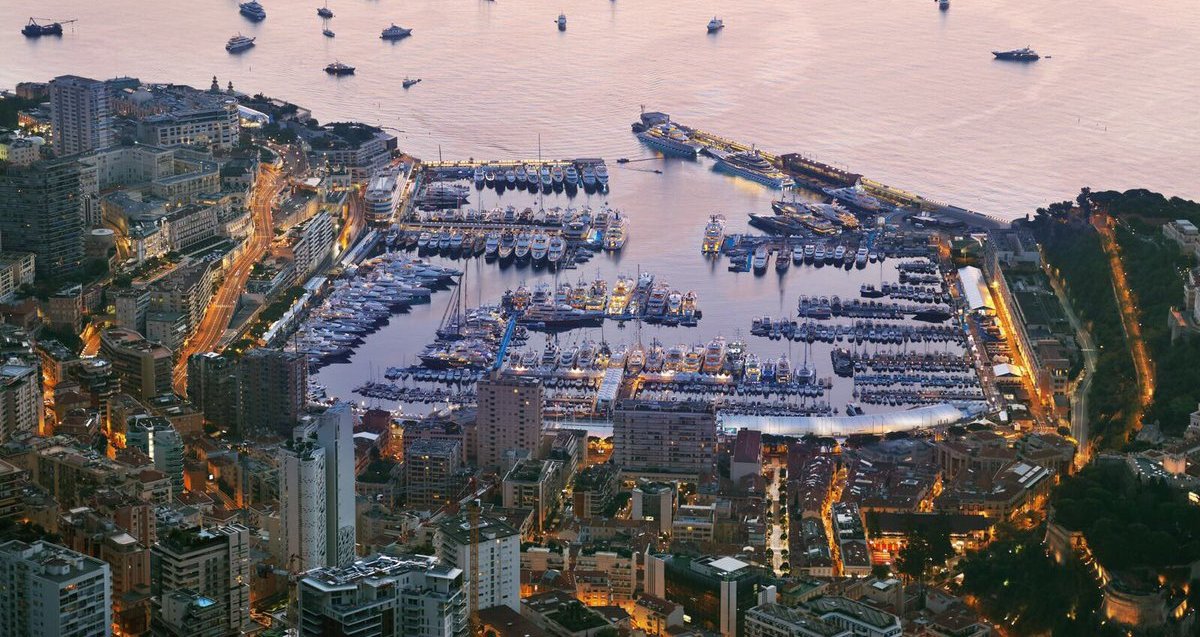 FEATURED YACHTS FOR SALE
FEATURED YACHTS FOR CHARTER