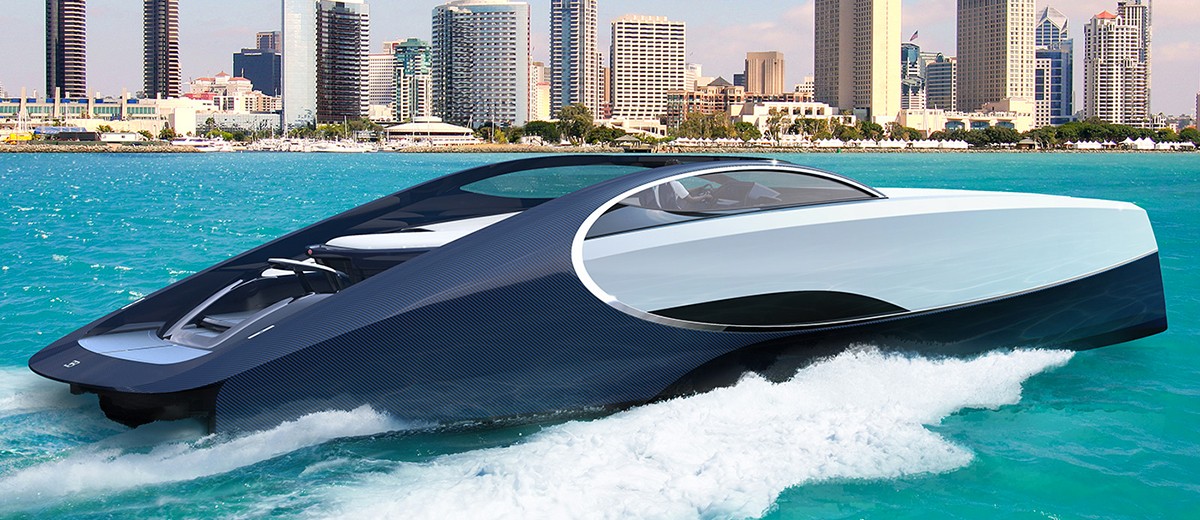 Palmer Johnson Bugatti Niniette 66
Palmer Johnson Bugatti Niniette 66
Superyacht builder Palmer Johnson and Bugatti have teamed up to create the Bugatti Niniette 66, the first in a new series of yachts between 50ft and 80ft.
Two iconic and admired brands have combined their pedigree in design, technology and performance into a fearless vision for the future of sport yachts. Inspired by the amazing Bugatti Chiron, the outcome of this powerful alchemy between Palmer Johnson and Bugatti is the Limited Edition Niniette.
Il  costruttore di superyacht Palmer Johnson e Bugatti hanno unito le forze per creare la Bugatti Niniette 66, il primo di una nuova serie di yacht tra i 50 piedi e 80ft.
Due marchi leggendari e ammirati hanno unito il loro pedigree nel design, tecnologia e prestazioni in una visione coraggiosa del futuro degli yacht sportivi. Ispirata alla straordinaria Bugatti Chiron, il risultato di questa potente alchimia tra Palmer Johnson e Bugatti è l'edizione limitata di Niniette.

Palmer Johnson's history of building the world's most innovative yachts has been combined with Bugatti's signature engineering traits such as the accentuated centre line, perfect symmetry and a sweeping signature curve.  PJ traits such as using advanced materials like carbon and a revolutionary hull have been incorporated seamlessly into this yacht design that is quite simply like no other.
La storia di Palmer Johnson di  costruzione di yacht più innovativi del mondo è stata combinata con le caratteristiche ingegneristiche tipiche di Bugatti come l'accentuata linea centrale, la perfetta simmetria e una curva caratteristica. I tratti di PJ, come l'utilizzo di materiali avanzati come il carbonio e uno scafo rivoluzionario, sono stati incorporati perfettamente in questo disegno di yacht che è semplicemente come nessun altro.
Length Over All: 20 metres
Beam Over All: 6.5 metres
Max draft: 0.7 metres
Hull: Carbon composite
Guests: 2
Crew: 1
Max Speed: 44 knots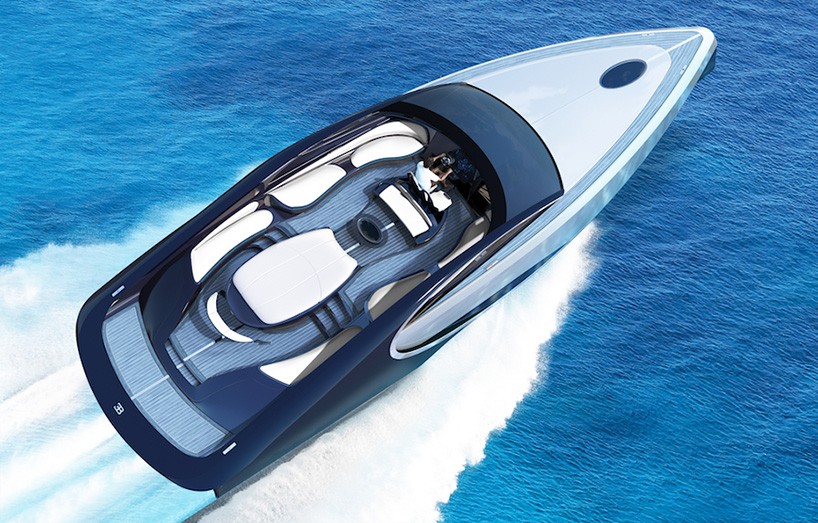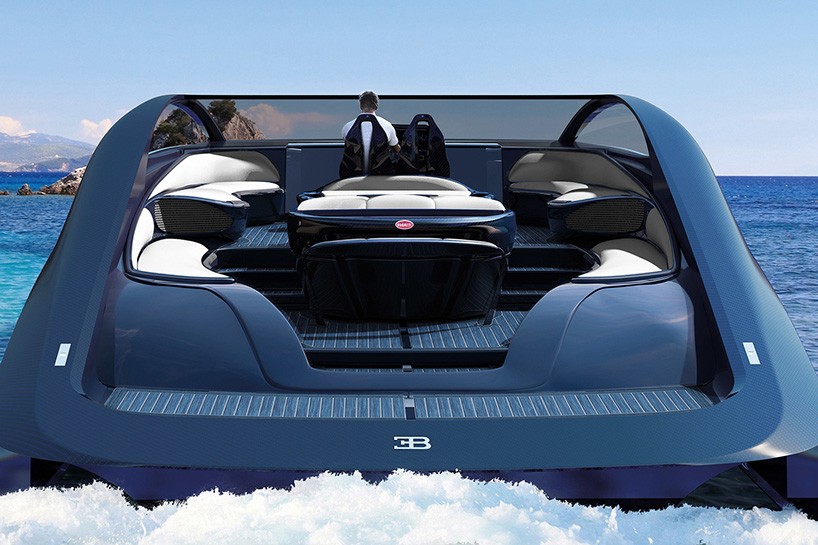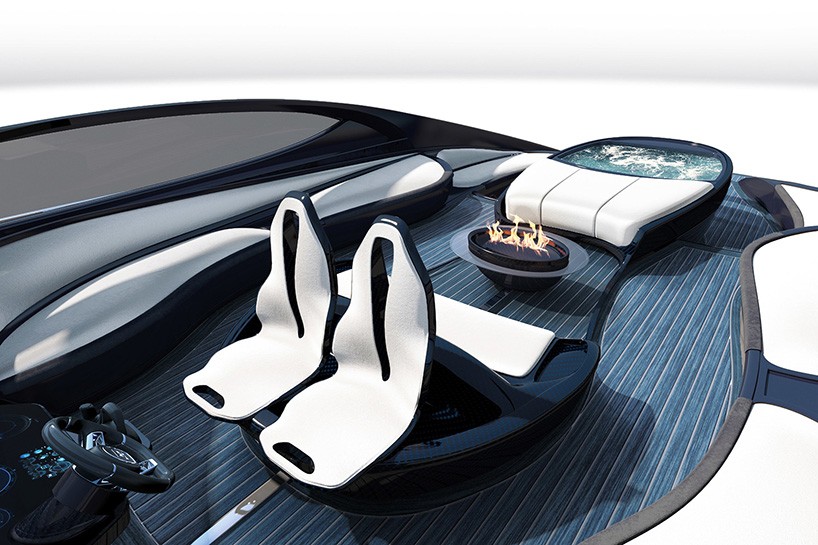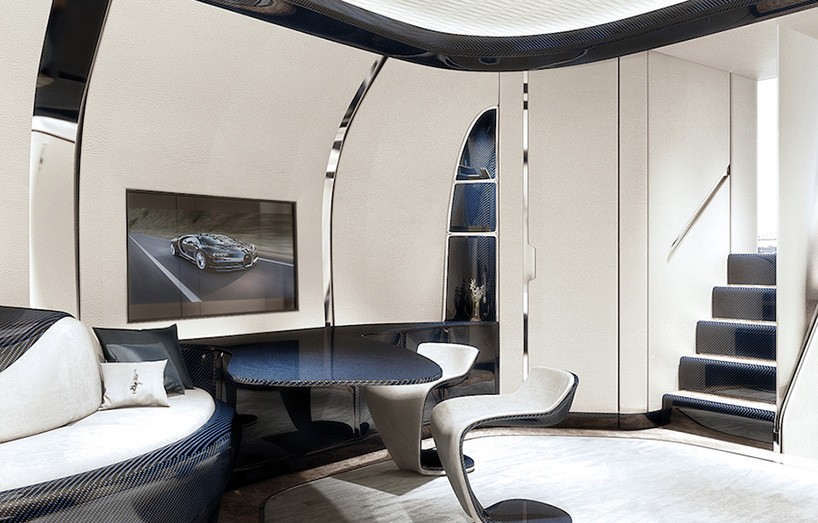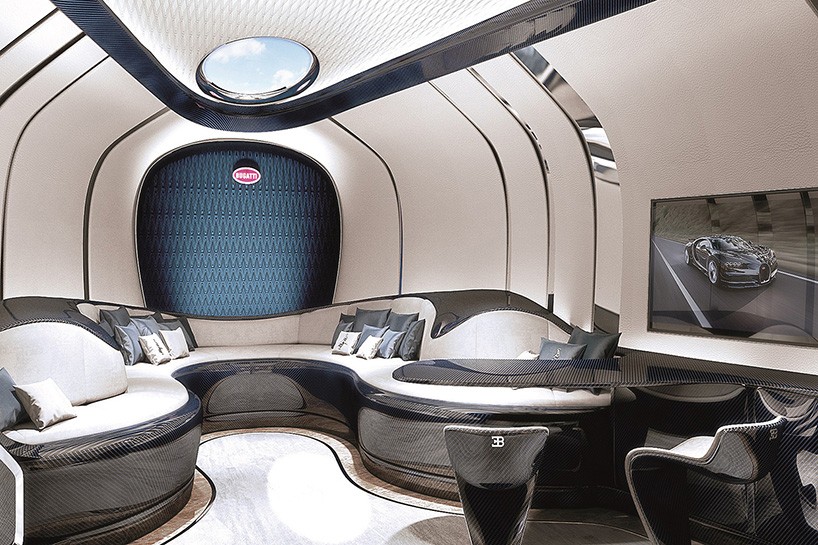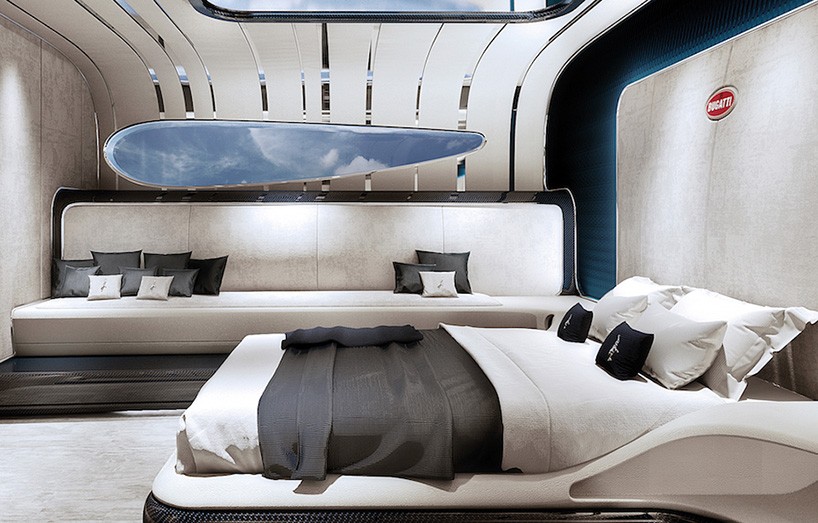 FEATURED YACHTS FOR SALE
FEATURED YACHTS FOR CHARTER